Low Price Diagnostic
$40 - $90 depending on issue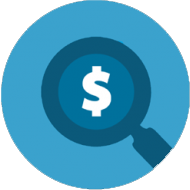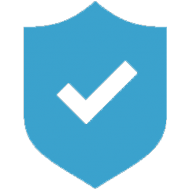 Expert Staff
Available Monday-Friday 9AM - 7PM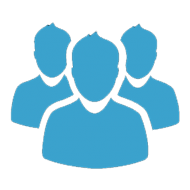 About Us
We are an Apple and Windows service provider in West Los Angeles. We Specialize in Mac & PC Repair done In-Store as well as On-Site, Backup Solutions, Networking, Enterprise Storage, Apple Server Products (Xserve, Xserve RAID, Promise RAID, Xsan, Final Cut Server) and pretty much anything IT related.
We have a bright, open repair facility with friendly and knowledgeable staff. We pride ourselves on having an extensive set of certifications.
Thanks for stopping by CompuTech Support Services, Inc. we hope you'll let us help you with any of your IT needs. Feel free to browse our site, give us a call, or stop by our office today for more information.
Testimonials
Next
"We have worked with CompuTech for more than 7 years and rely on their IT wisdom and fast response. They are always there for us when we need their help"

-Tracy Cortez, Principal
"CompuTech have been rock stars! Their team has been there for us over 6 years and no matter what we throw at them, they always deliver"

-David Klane, VP Operations
"We have been working with CompuTech for 6 plus years are happy they are here to look after our servers, workstations and network. They are quick to jump on and help out when called upon."

-Brad Bush, Vice President
"CompuTech is the BEST! Their staff are reliable, trustworthy, patient and knowledgeable, a pleasure to work with. I love having the option of having our personal technician come directly to our home or I can pop by their offices depending on my schedule"

-Bridget Silvestri
Previous
Our Partners