Networking and Security is important to all computer users, and is particularly critical to any and all businesses.
The rapidly expanding need for networking and security has created a gap for many service providers.  They are not prepared to provide a complete solution, and that's what makes us different! When it comes to networking and security we know that the only true solution is a complete one.  Our complete package of networking and security services can be custom-tailored to fit the needs of any business environment – large or small.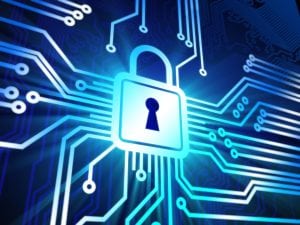 CompuTech will work with you to discover which network services you need, and will tailor a solution that delivers optimum performance and maximum security, at a cost that will work within the confines of your budget
We are a Watchguard certified reseller and recommend their excellent Firebox™ line of Internet security appliances. They have an excellent, easy to maintain firewall/VPN solution that works seamlessly between Mac and PC users and environments. We can also setup and configure other brands you may prefer, or products you have already installed as part of your network.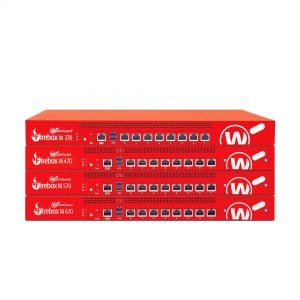 We also can deploy 2-step authentication services for added security.  This allows remote users to verify their identity with their password, and also require approval from their trusted devices (phone or tablet) before connecting them to the network.
If you want and need to protect your network from intruding hackers, we can help.  We'll develop a solution to keep your important information safe from prying eyes, while also providing secure remote access to your authorized users.