At CompuTech Support Services we believe that data loss should be a thing of the past. To help insure that it is, we have put together an entire suite of services that focus on data backup, because the only way to guarantee against the loss of data is to have a comprehensive automated backup solution!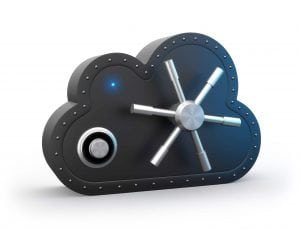 CompuTech Support Services can create a backup solution that fits your storage needs as well as working around the demanding schedules of high availability storage. Whether your company needs a single tape drive solution or a multi-tape drive autoloader CompuTech Support Services can facilitate the purchase, installation, configuration and maintenance of the entire backup process.
CompuTech Support Services performs complimentary site surveys to better assess your needs and understand your business so we can help build the right backup solution to fit your businesses needs. We can recommend all the necessary hardware and software, to make sure you have data redundancy, security and archiving for your backup solution.
We are experienced in many backup software packages including Retrospect, Presstore, Time Navigator, Time Machine Server and we are also certified by BakBone for their NetVault software.
We have partnered with Quantum and Tandberg Data to provide our customers with the best in tape drive technology from single tape drives to multi-drive tape autoloaders.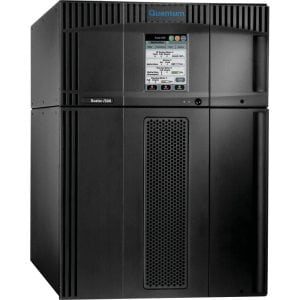 CompuTech Support Services strives to make sure your data is safe and protected, so you can rest easy without having to be concerned about losing your most valuable asset, your data.