CompuTech Support Services, Inc. is a privately held company that was founded in 2000 by Nate Laycook and Ariel Gozlan. From 2000 to 2004 we performed most of our business on location. By 2005, the demand for our services had grown to a point that we decided to move to a new facility, one that was open to the public so our customers could come to us for service as well.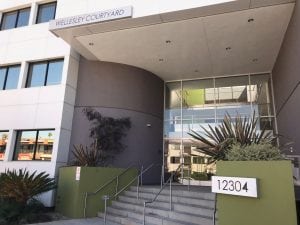 We originally opened up shop in the Palms community, and after 12 years of working with business and individuals around the area we decided to move to a more accessible building.  We are now located at 12304 Santa Monica Blvd, Suite 104, Los Angeles, CA 90025.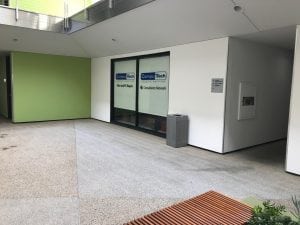 CompuTech Support Services is continually growing to support its customers' needs. Every member of our staff has a base level of Mac and PC certifications. From there staff members build their knowledge and certifications in specialized fields, ranging from Pro Audio, Post Production, Photography, Xsan Storage Systems, VoIP (Voice over Internet Protocol), Networking, and Backup Solutions.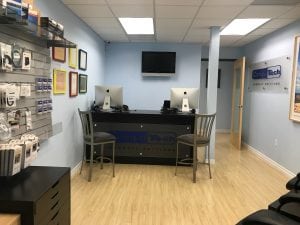 CompuTech Support Services is a one-stop shop for all your IT needs. We offer services and support for a wide range of users, from home support to small business and enterprise-level support. Our services include Mac & PC Repair, Data Recovery, Backup Solutions, Networking & Security, Point of Sale, VoIP, Workflow Optimization, Post Production, Database Development, Storage Area Networks, and more. For more details regarding our services please visit our services page.