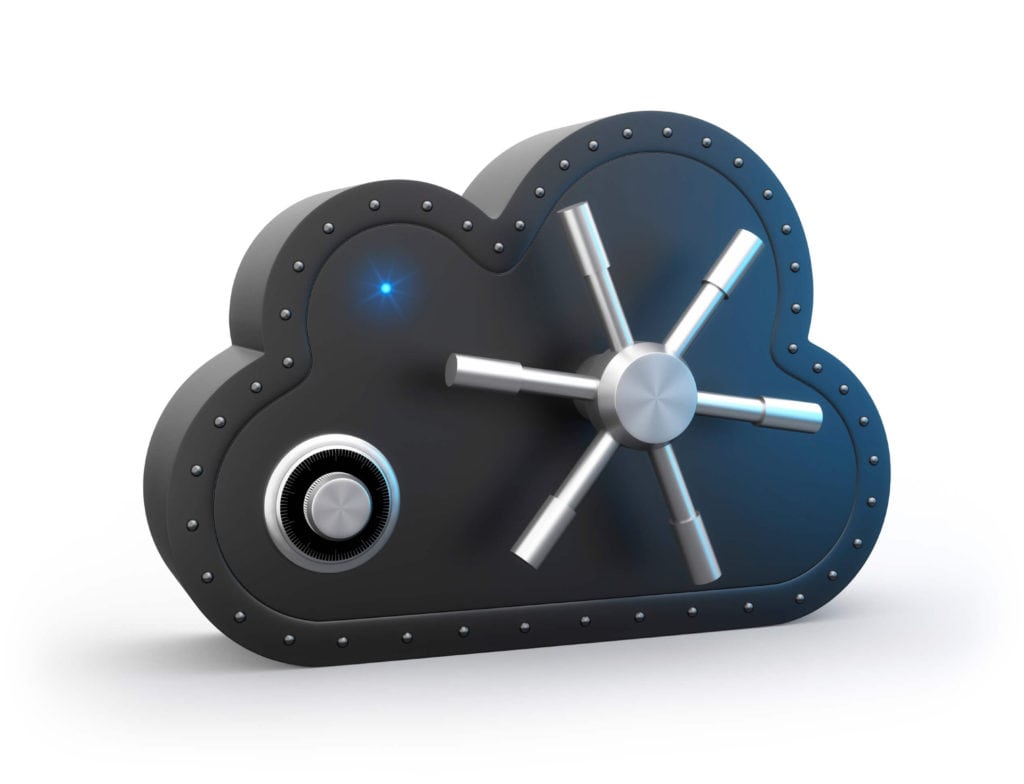 Determining how to back up your computer systems and data is one of the most important decisions your company can make. Company data can be vulnerable to a variety of attacks, from hackers, viruses, and ransomware to physical disasters such as floods and fires.  The most common reason for loss of data is user error.  Backing up and securing a copy of your data is essential.
That said, backups aren't just about security. They also tie into workflow, productivity, and the company's overall budget. After all, every dollar counts, particularly for small and medium-sized businesses. If you're having a hard time sorting out whether Cloud or in-house equipment solutions are be
Today's blog post, Part 2, will cover some of the benefits and drawbacks of both Cloud and in-house backup options.
Cloud Backup – Pros & Cons
Cloud backup is increasingly more common, and can be a great alternative to tape or hard drive backup and vaulting options.
Cloud backup pricing has dropped significantly in the past two-to-three years. Most Cloud backup companies are charging anywhere between $0.005-$0.03/GB per month for storage, which makes it much more economical for most businesses to store large amounts of data in the Cloud.
Another major advantage of Cloud backup is that it's an offsite backup. Your data copy is housed in another location, away from your business setting, which is invaluable in the event of a disaster (fire, flood, earthquake, etc.).
Unfortunately, Cloud isn't the best fit for all companies. Here are some factors that may make Cloud inefficient or uneconomical for your business.
Your internet connection is slow. Slow speeds affect how long your backups will take, and how long it takes to access or retrieve data.
The amount of new or modified content created daily exceeds the time it would take to upload each night when no one is actively using the Internet. Example: 60 GB of data would take 8 hours to upload using an average internet connection of 20Mbps.
You regularly restore content from backups. This practice can get pricey because most cloud backup companies charge $0.01-$0.08 per GB of data downloaded from their servers.

In-House Backup – Pros & Cons
Like Cloud backups, tape and hard drive backups have their benefits and drawbacks.
Some of your clients or vendors may require you to house all data on-premises, which immediately eliminates Cloud as an option. In-house backup will allow you to fulfill your contractual obligations.
In-house equipment advantages can also be financial. "In-house" backups can provide sizable cost savings to companies that need to save and store large amounts of data (Terabytes) that won't be used again. By storing this data on a hard drive or tape and leaving the storage device at an offsite location (home, safety deposit box, etc.), a company can save on monthly storage fees, and those savings add up.
On the flip side, one of the downsides of using a traditional hard drive or tape backups is that the original and backup often reside in the same place. However, there are a few ways to ensure both the original and back up aren't compromised in the same location.
Company staff member rotates the backups to a designated offsite location on a regular basis
A vaulting service is employed to come out, collect the backups, and house them in a vault at one of their locations.
Got Questions? CompuTech is Here for You!
If you have more questions about Cloud and in-house services and would like assistance with your company's systems, please give us a call at 310-237-6065or email us. We've been serving clients in the West Los Angeles area for over 18 years, and look forward to working with you.