At CompuTech Support Services we believe that data loss should be a thing of the past. To help insure that it is, we have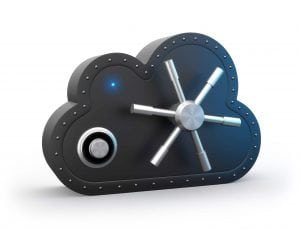 put together an entire suite of services that focus on data backup; because the only way to guarantee against the loss of data is to have a comprehensive automated backup solution!
CompuTech Support Services offers many different backup bundle options for a variety of needs such as secure backup to tape, hard drive, RAID, NAS, and Online.  For more information about our current backup bundles please click here.
CompuTech Support Services strives to make sure your data is safe and protected so you can rest easy without having to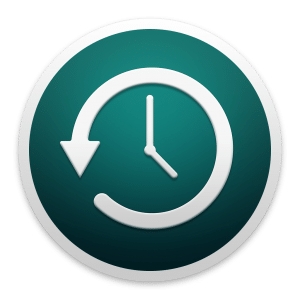 be concerned about losing your most valuable asset, your data.